INT'L AIR CHARTERS
Dimaz Air Charters specialises in a range of Int'l Passenger, Cargo (Sensitive-Temperature Control, Heavy & Odd Dimension/ Outsize Cargo), Group Charter, Series Charter and Private Jet Charter flights since over 02 decades.
Looking to charter a passenger aircraft? Let our team provide you with a wide variety of passenger aircrafts and private business jets, ranging in size from small to large cabins.
Dimaz Air Passenger Charter solutions - Companies and individuals choose to travel by private aircraft for various reasons. Most are familiar with the time-saving convenience, flexibility and premium experience of flying in luxury private business jets, private business jet hire also enables senior management and key personnel to fulfil strict schedules and attend a number of meetings in different cities, or to carry out several site visits in a short span of time. With a vast array of popular private planes to choose from, travelling by buiness jet charter is the most efficient and comfortable way to fly your company's senior business personnel.
Our team arranges travel for groups of all sizes, we work with MICE agents to simplify the booking process and ensure every detail of their trip runs smoothly. We can also plan your group's entire trip, not just the flights, offering full travel services for events such as weddings, birthdays and anniversaries celebrations, we can as well take care of each and every detail related to its organisation and execution. Music Tours: We specialise in arranging charters for the sports and music industry.
Our dedicated corporate travel team can charter helicopters, light aircrafts, business jets and commercial airliners for a range of specialised services. We help keep businesses moving by transporting key workers around the world, overcoming logistical demands such as time-critical schedules and hard-to-reach destinations.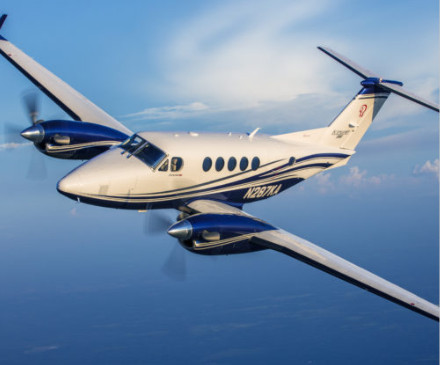 We can arrange flexible charters for a range of corporate events, including product launches, incentive trips, conferences and exhibitions. Personalise your guests' inflight experience with company branding, bespoke catering and on-board meeting facilities.
Dimaz Air Cargo Charter solutions - We work closely with our customers and reputed air cargo operators to arrange the delivery of your time-critical consignments, heavy and outsize equipment, humanitarian goods, and all other types of freight, from pharmaceuticals, machinery & equipment, project cargoes, automotive components and manufacturing materials, to aviation, defence, aerospace, energy industry structures and life-saving aid supplies, the air cargo charters we arrange ensure that all your shipments reach their final destination on budget and on schedule. We analyse route, payload and timescale in order to propose the most suitable cargo aircraft for your requirements.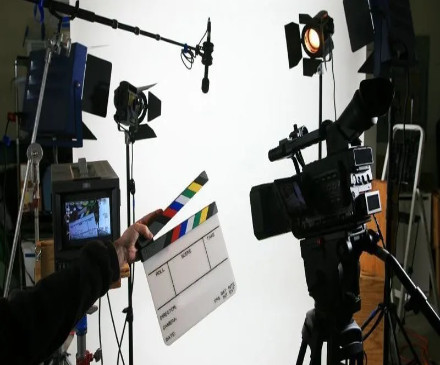 Dimaz Air Charters provide charters for Film / TV & Media Productions houses based on their requirements.
We offer ground handling assistance for air charter operations, coordination with departments of civil aviation and other bodies for various flight permissions, crew Handling & facilitation, hotel accommodation with transfer and flight catering etc.
Contact Dimaz Assist: aircharters@dimaz.in
Disclaimer: Dimaz is an air charter broker and is not an aircraft operator or a direct air carrier and is not in operational control of aircraft. Flights are operated by a direct air carrier or direct foreign air carrier, as applicable, which has the operational control of the aircraft.