INT'L CARGO TRANSPORTATION
At Dimaz Transworld Private Limited & Albatross, we provide complete end to end logistics solutions under one roof (freight forwarding, transportation, custom clearance, NVOCC, project cargo, chartering, etc). We understand the importance of aligning our services with the demands of the clients. We provide cargo transportation to worldwide destinations on scheduled flights of various international carriers and air charter flights. We also provide freight consolidation, cargo insurance, terminal handling, port-to-port freight security, and guaranteed end-to-end shipment visibility. Our operations cover more than 100 countries around the world and provide services to and from all key markets.
We provide following professionalised cargo related services with superior transit times, choice of flight routes, highly competitive rates and ability to offer logistics solutions as keys to customers high level of satisfaction.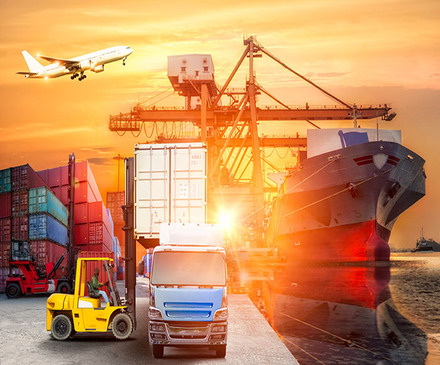 Integrated freight forwarding service for air and ground operations

 Consolidation service

 Sea-Air intermodal solutions

 Door-to-Door delivery

 Premium expedited service for urgent shipments

 Customs clearance & documentation

 Special courier service

 Packaging and crating

 Cargo track and trace

 Customerized EDI shipment reports

 Consular Legislation and Special Charters
SEA CARGO SERVICE
Our team is trained to guide clients through the complexities of international shipping. We offer tailored programs to meet our clients' full container load (FCL) and less than container load (LCL) requirements and transportation cost objectives. Our services include flexible sailing schedules, shipment tracking, purchase order management and space protection during periods of high demand by contracting with multiple carriers.
We provide solution to any shipping requirement and serve as a single-source logistics window for all products moving through the supply chain

 LCL and FCL Services

 Consolidation

 Documentation

 Container Breakdown

 Brokerage

 Door to Door Transportation

 Warehousing & Distribution

 Sea-Rail Services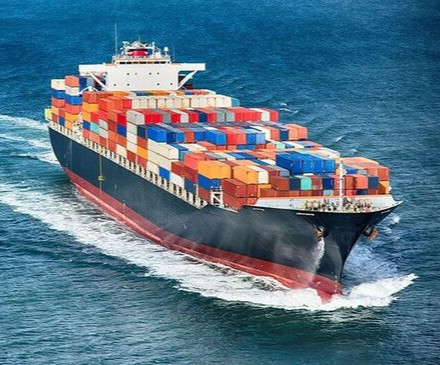 We provide best freight charges for international shipping as well as multiple secure payment options for container booking along with advanced container tracking. Super-efficient cargo movement, seamless, safe and secure passage, for all ocean freight, from origin to destination. We take pride in providing personalised services which include freight forwarding by air and sea, road/ rail transportation, sea/ air services, warehousing, multi-modal transport and other logistics related services.
Why Choose Us?
Dimaz is backed by the professionals with experience of over 20 years in the logistics industry, well versed with the export / import customs procedures. We work closely with the customers understanding their needs and delivering as per their requirements. Excellent support is extended by Int'l Airlines, Shipping Lines, our Clients, Business Associates, and our Team of dedicated personnel due to which we have become one of the leading cargo transportation company in freight and forwarding industry and with continued support, we hope to continue serving our esteemed customers with faster and wider access to vital markets globally. We have unparalleled access to vast agent network worldwide.
For further assistance contact Dimaz Cargo Assist: cargo@dimaz.in