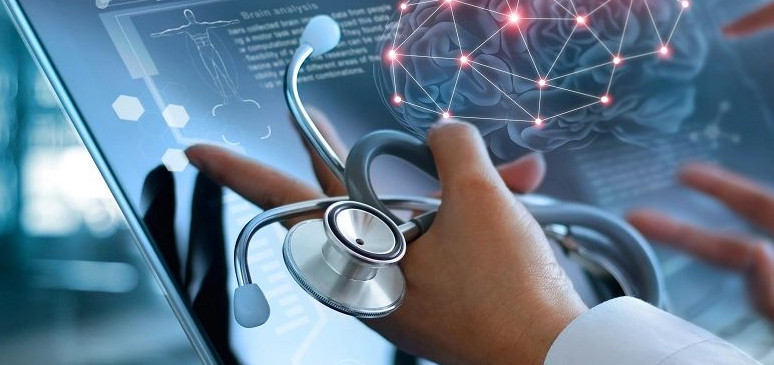 HEALTHCARE, WELLNESS & MEDICAL TOURISM
Dimaz focuses on healthcare and wellness for clients mainly from abroad, to use of the high quality of healthcare services available in India. India offers World Class medical facilities, comparable with any of the Western and European countries. India has state of the art Hospitals and the finest medical experts, with the most excellent infrastructure, the best possible medical facilities, accompanied with the most competitive prices. Anyone can get the treatment done in India at reasonable charges. The availability of Ayurveda and Naturopathy in the purest forms makes India the most sought health destination. We cover a wide field of health-oriented and wellness tourism packages ranging from preventive and health-conductive treatment, Ayurveda and Yoga to rehabilitational and curative forms. We are well connected with reputed hospitals, wellness & Ayurveda centres, health clinics, covering all forms of health – modern, holistic and alternative treatment. These healthcare centres have the state-of-the-art facilities and are staffed with doctors, medical professionals who possess advanced professional degrees.
We offer the top treatment and tour packages to the foreigners willing to come to India, with our unique cost control formula, we help our customers to get the best quality of medical services and treatment facilities. In addition to the medical services, we also provide complete transportation, travel, accommodation and tourist assistance to the health seeking individuals and their families. Please write to us your queries and we will provide with the best possible solutions for your health.
Our goal is to help people to recognize basic illnesses, and when necessary, ease the process of locating the best medical attention available.
For further assistance contact Dimaz Assist: info@manashealthcare.com