INT'L TRAVEL & DESTINATION MANAGEMENT | VISA ASSISTANCE
Dimaz Aviation Private Limited is a BSP IATA accredited agent since 2007 and provide professionalised International Air Ticketing services on International Airlines.
Dimaz Int'l Travel and Destination Management Company (since 2006) connects individual and group travellers to Russia, East Europe, CIS, Mongolia, Nepal and Bhutan. Dimaz specialises in International Air Ticketing for Individual and Group Travel, Visa Handling services, Individual and Group Holiday Packages, Corporate Business Travel, MICE, Hotel Bookings, Guided Transfers, Cruises, Travel Insurance. We also provide a complete Business travel environment in our MICE (Meetings, Incentives, Conferences, Events) services at international locations. We offer variety of Individual and Group Tour packages for Russia, Trans-Siberian, Ukraine, Kazakhstan, Azerbaijan, Kyrgyzstan, Georgia, Armenia, Uzbekistan, Nepal, Bhutan and Mongolia crafted and customized itineraries according to the client's requirements.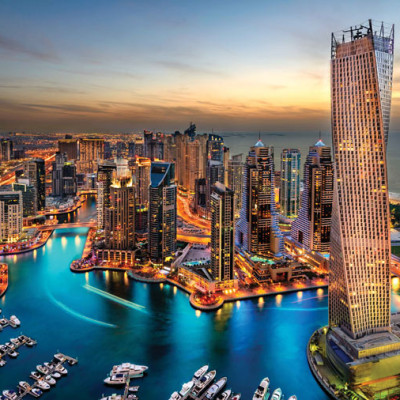 Choose your destination and leave the arrangements to us. Eliminate the stress of running around for accommodations or visas and hit the road with other passionate travellers on a budget friendly journey. We offer guided group tours to spectacular destinations for all budgets. From planning, coordinating and arranging, we ensure a memorable experience and a hassle free journey every time. We constantly strive to provide unforgettable experience and value for money to our valuable clients.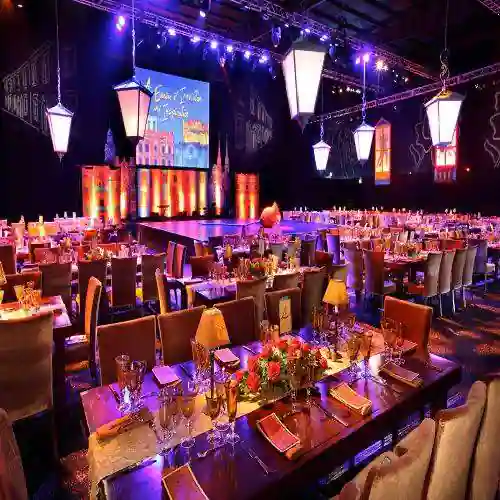 Dimaz Visa Assistance Services provides a fast and easy way to obtain travel visa and other documents for travel, dedicated to make the whole process very simple, fast, and reliable. As a leading independent company in the travel industry, we are proud to make global travel more accessible and convenient for all. Our customers include individual travellers, employees of the world's largest corporations, and customers of cruise lines, tour operators, and travel management companies. We have the required tools, experience and global network to effectively reduce the time associated with obtaining travel documents and approvals.
Ready to explore the world? Plan your travel with Dimaz, sure you'll love it!
For further assistance contact Dimaz Travel Assist: ops@dimaz.in