EVENT MANAGEMENT
Dimaz is a professionalized event management company which feels delighted in managing your events Dimaz has created a legacy of event management by adopting modern requisites. In year 2006 we started with a purpose to provide one stop solutions for all your event-related worries. Dimaz is more than just event organiser company, we are a complete production house having all the experience & capabilities of producing & managing corporate events, conferences, live / stage shows, high profile weddings, exhibitions, product/ brand launches, hospitality and travel arrangements, airline and hotel booking etc. in India and abroad. We can understand all the arrangements of an event, A to Z. While the hosts and guests enjoy the revelry, our team constantly endeavours to make the event memorable.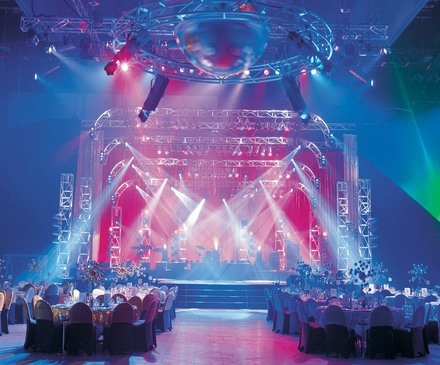 We organise, manage and execute all types of events, we ensure that viable solutions are offered to the client using innovation and technology. Our innovative thought process and cutting-edge technology are blended together to deliver high standard and superior service. We contribute to the growth of our clients with our high standards and quality service. We comply with the industry guidelines to make event management successful. We offer customized and flexible services to our clients by adding a creative approach to each and every project. Our staging unit, fabrication & designing workshop, audio visual equipment & basic sound is our biggest asset to provide the state of the art equipment, technical staff and experienced event support around the world.
Our team of event management professionals has brought a transition in their work mechanism and delivered excellence in our successful journey so far. Our company promoters and professional team members have successfully executed numerous events for the leading companies in India as well in Europe, Russia, CIS and UAE.
Contact Dimaz Assist: events@dimazgroup.com