FILM PRODUCTION, EQUIPEMENT RENTAL, LOCATION & ARTIST MANAGEMENT ABROAD
Dimaz began its journey over a decade ago as a production services company in India. We took the long route to success, learning to innovate from projects and people we met. Over the years we have worked with some of the most famous production houses in the film industry, our real success lies in the wonderful, memorable experiences and the relations we have built with our customers and associates.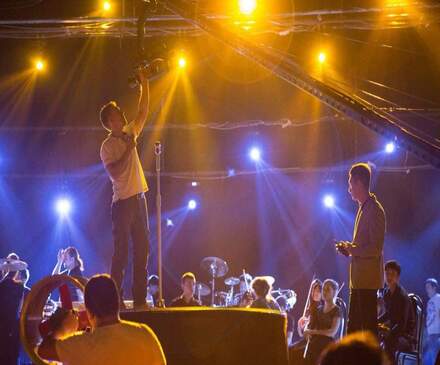 Dimaz supplies locations abroad mainly in Russia, CIS, East Europe and Nepal to the film, photography and events industries. We are line production partners, we provide the perfect filming spot for the shoot. Our team has vast experience, having worked on few of the famous Bollywood Films and TV projects. We make the process easy, so the process does not take up much of your time. For production Companies, we have the knowledge, if we don't have the ideal location within database then on specific requests, we also scout for new locations that match the nature, scale, and budget of the project. Our scouts are continuously cataloguing new filming locations, adding to our ever-expanding database.
Film in the most iconic places in Russia, CIS, East Europe and Nepal with us, and we will secure for you the equipment, crew, artists, models, filming permissions, travel arrangements, food catering and accommodation arrangements. We have a team of professionals that have worked on various projects related feature & documentary films, commercials, dramas, stills and events.
We can take care of artist, travel and logistics management, scouting, permits, contracts, fees and managing locations in Russia, CIS, East Europe and Nepal. We work with state, city and local administrations, helping you avoid complicated paperwork for securing filming permissions and permits. We have a strong working relationship with the best filming crews in India, we are well connected with leading directors, DOPs, script supervisors, camera operators, sound mixers, runners etc. to ensure that your project doesn't suffer for the want of a competent filming crew.
We provide production services to our clients whether it's planning, budgeting, organising contracts and permits, managing your entire project, or simply advising, we're here to help. Need a single piece of filming equipment or an entire kit for your filming project, we secure it for you. We are well connected to the best equipment rental houses for procuring state-of-the-art equipment with insurance coverage. Our line producers can easily connect you with local talent for fulfilling the script requirements. Just like our business, our local connections too were built over time, with mutual trust and goodwill.
You can trust on Dimaz, we honour our promises made with reliable partners to back us all over.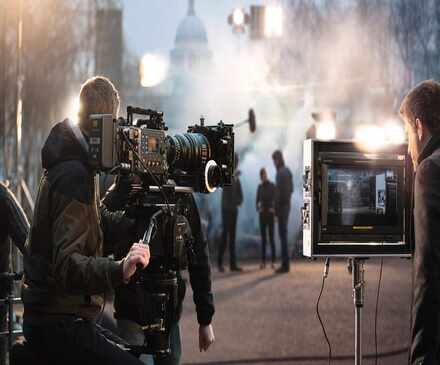 For further assistance contact Dimaz Assist:
admin@dimaz.in.